Você deve possuir um CNPJ e estar devidamente cadastrado para comprar produtos da linha profissional. Cadastre-se ou efetue o login
Capillary realignment enriched with 17 essential oils, amino acids, proteins and organic acids that soften the bonds between the internal bridges of the wires so that, mechanically (smooth brush with dryer) and thermal (plank of 8-10 each wick), the hair is disciplined, smoother and without volume.
Exclusive product for salons and hairdressers.
Improper handling of this product may be hazardous.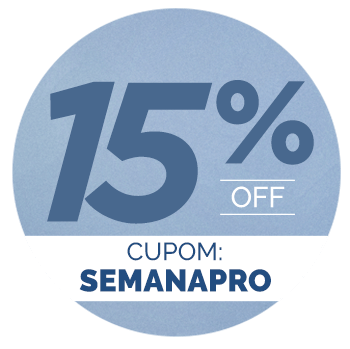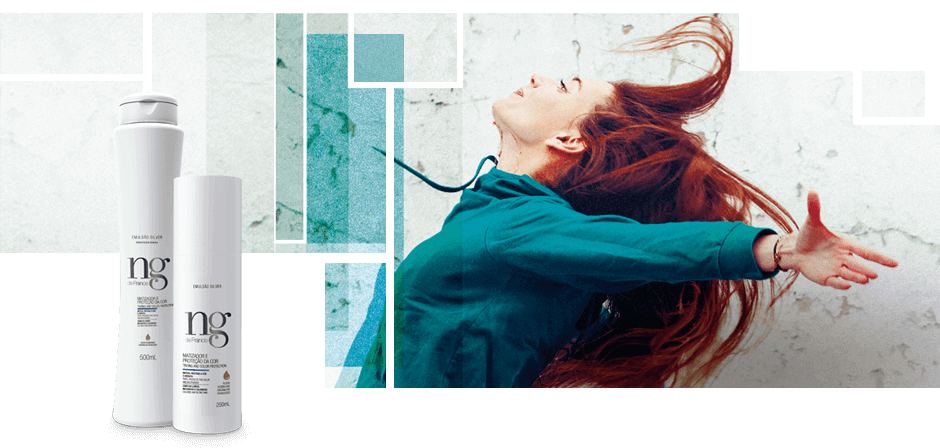 Conheça a linha profissional da NG de France